Web Developer Zone
Web Developer Zone is a code first section devoted to tools and techniques used in web development. Thematically, the main focus here is on PHP, Linux, BASH, JavaScript and a little bit of MySQL and Python.
Pick of the week
Insertion Sort algorithm and sorting dates in PHP
03 May 2017 14:04:47
---
An article on sorting dates and times with insertion sort algorithm in PHP.
---
SWWW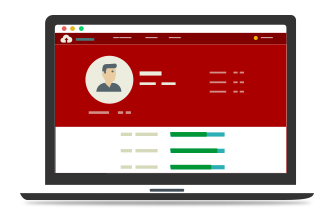 SWWW is my place on the web where I write on stuff related to web development. Main focus here is on my own programs and scripts, but also websites I have developed over years or helped develop, improve or maintain. In the Web Developer Zone I take a closer look at various solutions related to web development and computer programming.
If you find any of my projects interesting, useful or would like to know more on it, do let me know. This website has a contact form. Altenatively, you can leave a comment under an article on the blog.
Need a web developer?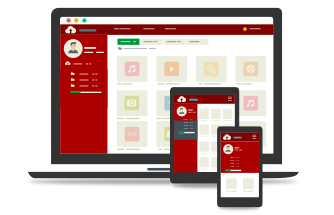 If you need a web developer for web development work drop me a line!
I am based in Wakefield, UK, but always happy to consider remote work opportunities.